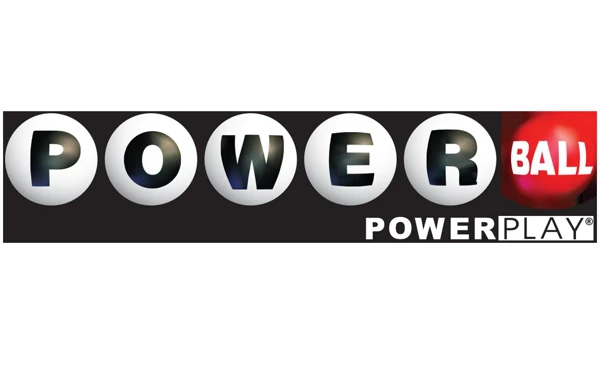 The jackpot for Saturday's Powerball® drawing has soared to an estimated $495 million – the eighth-largest jackpot in Powerball game history. The estimated cash option is $300.2 million.
"Jackpot excitement rolls on! The Powerball jackpot is now $495 million," said David Barden, Powerball Product Group Chairman and New Mexico Lottery CEO. "Just one $2 Powerball play could be the ticket to this giant jackpot or any of the eight other prize tiers. Have fun and please play responsibly."
Participating lotteries are reminding players there are nine ways to win in Powerball, and even if their ticket did not match all six numbers drawn, players still may have won a prize ranging from $4 to $2 million.
The jackpot run that started late last year has already produced 33 tickets that have won $1 million and eight tickets that have won $2 million. The Powerball jackpot was last hit in New York in the December 26 drawing. Since then, there have been 22 drawings in a row without a jackpot winner.
The winning numbers in the Wednesday, March 13 drawing were white balls 18, 36, 45, 47, 69, plus Powerball 14, and Power Play multiplier 3X.
Two tickets in New York matched all five white balls, but missed matching the red Powerball in Wednesday's drawing to win a $1 million prize. One ticket in Florida matched all five white balls and doubled the prize to $2 million, because the ticket included the Power Play® option for an additional $1. In total, there were more than 1.4 million winning tickets across all prize tiers.
Powerball tickets are $2 per play. Players can multiply non-jackpot prizes with the Power Play® option for an additional $1 per play. Tickets are sold in 44 states, Washington, D.C., Puerto Rico and the U.S. Virgin Islands. Drawings are held every Wednesday and Saturday at 10:59 p.m. ET.
A portion of every Powerball ticket sold directly benefits the jurisdiction in which it was purchased.