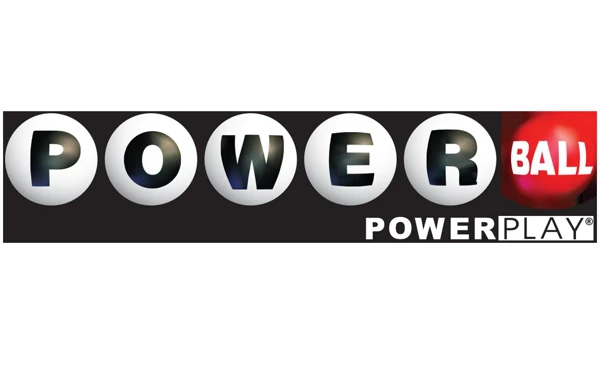 A ticket sold in Oregon won the Powerball® jackpot in the June 20 drawing.
The ticket matched all five white balls and the Powerball to win the jackpot worth an estimated $150.4 million; $90.3 million cash value.
This is the fifth time the Powerball jackpot has been won this year. Previous jackpot wins in 2018 include:
January 6, 2018 – New Hampshire, $559.7 million
March 17, 2018 – Pennsylvania, $456.7 million
March 24, 2018 – Louisiana, $55.9 million
May 19, 2018 – New Jersey, $315.3 million
The winning numbers in the June 20 drawing were: 04-14-23-27-56, Powerball 13, Power Play 2X.
One other ticket sold in Texas matched all five white balls in the June 20 drawing. Because that ticket included the Power Play® feature for an extra dollar, the $1 million Match 5 prize increased to $2 million.
The Powerball jackpot resets to $40 million for the Saturday, June 23 drawing. The 10X multiplier will be in play as part of the Power Play feature since the advertised annuity jackpot is under $150 million.