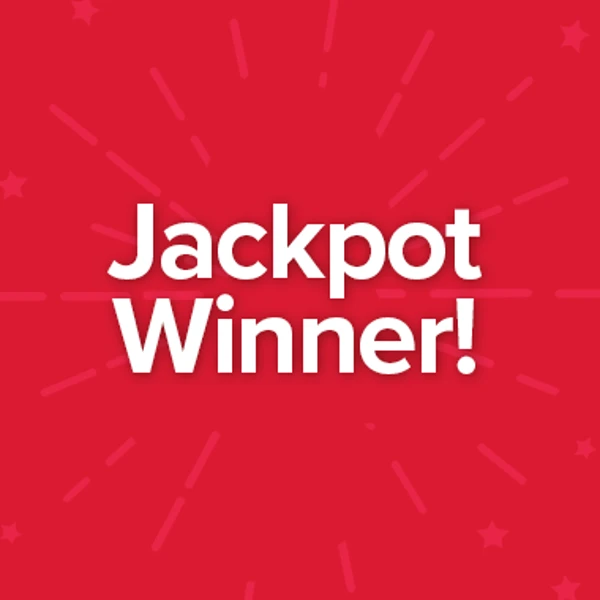 Indiana – A Purdue Graduate claimed the 7th largest Grand Prize in Powerball history as Bohemian Financial, LLC. on March 10, 2017 in Indiana.
His ticket matched all five numbers and the Powerball in the Feb. 22, 2017 drawing. The winning numbers from the drawing are 10-13-28-52-61 and Powerball 2. The estimated jackpot for the drawing was $435.3 million.
Hoosier Lottery Executive Director Sarah Taylor presented a celebratory check to a spokesperson for the winner.
The winner wanted to remain anonymous, so he worked with lawyers to setup a limited liability company to receive the lottery funds and preserve his privacy.
"We can tell you he is a Purdue grad who works at a Lafayette manufacturing plant," said Jennifer Dzwonar, a spokesperson for the winner.
"Once he saw the numbers matched, he couldn't sleep. He tried calling his brother later that morning, but he didn't answer. He then called his dad, who joked, 'I thought you were calling to say that you won the lottery?' to which the winner replied, 'Maybe I did!'"
The winner had the choice to take payment of the estimated $435.3 million as a 30-year annuity or in a one-time lump sum payment.
The winner chose the lump-sum cash option of $263.5 million (before taxes). According to the Hoosier Lottery, the final payout will be $189.1 million after taxes.