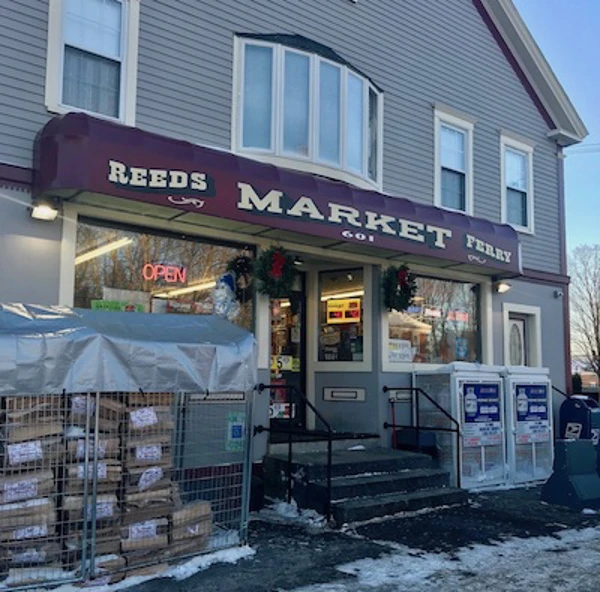 CONCORD, N.H. - A $559.7 million winning Powerball ticket was sold at the Reeds Ferry Market at 601 Daniel Webster Highway in Merrimack, NH in the Jan. 6 drawing - this marks New Hampshire's second Powerball jackpot winner in the past year and a half. The $559.7 million jackpot is the sixth-largest Powerball jackpot on record.
"We cannot even describe our excitement right now at having a $559.7 million Powerball jackpot winner! To have two massive Powerball winners in a year and a half is incredibly thrilling," said Charlie McIntyre, executive director of the New Hampshire Lottery. "We are looking forward to meeting New Hampshire's latest big winner - someone woke up a multimillionaire this morning!"
On July 30, 2016 a New Hampshire player - who chose to remain anonymous - won a $487 million winning Powerball ticket sold at the Hannaford Supermarket in Raymond.
"This is an extraordinary moment for the New Hampshire Lottery and for Reeds Ferry Market in Merrimack," said Debra Douglas, chairman of the New Hampshire Lottery Commission. "Over the past two years, the New Hampshire Lottery has proudly awarded more than $1 billion in prizes to New Hampshire players. Further, of the top-10 Powerball jackpots in history, New Hampshire players have now won two."
The Powerball drawing results from Jan. 6 were: 12-29-30-33-61 PB-26 with a Power Play of 3.
Reed's Ferry Market will receive $75,000 for selling the winning ticket.