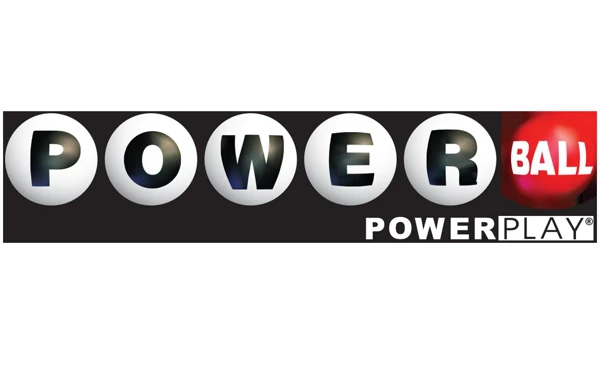 Security footage from the Wednesday, Oct. 10 Powerball® drawing is now available to view on Powerball.com and the official YouTube channel Powerball39.
The October 10 Powerball drawing was performed at a backup site in Urbandale, Iowa due to Hurricane Michael and the closure of the Florida Lottery Headquarters in Tallahassee.
This was the first time the Powerball drawing has been moved from its studio location due to a natural disaster.
MUSL's Director of Draws and Productions performed the drawing under the observation of fellow draw officials, security personnel and independent auditors.