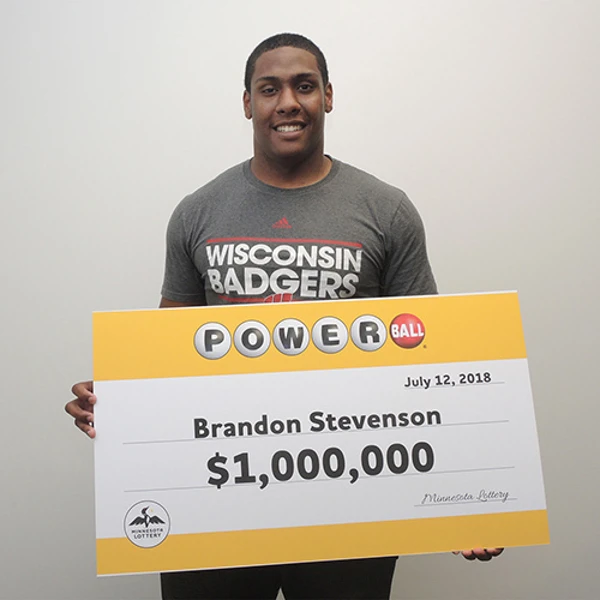 Minnesota – Brandon Stevenson of St. Paul is Minnesota's most recent $1 million winner! Stevenson's quick-pick ticket matched the first five Powerball® numbers drawn on July 11 to win the $1 million prize.
Mike Zipper's Fun Merchandise, located at 61 Winifred St. W. in St. Paul, sold the winning ticket.
The winning Powerball® numbers for July 11, 2018 were 19-21-27-46-47 and the Powerball number was 7.
Minnesotans win: Lottery players have won more than $7.3 billion. More than $3.0 billion in lottery proceeds have helped our state—more than $1.2 billion has helped preserve, restore and protect Minnesota's environment in each of the 87 counties and $1.7 billion has helped fund state programs including education, public safety and health & human services.