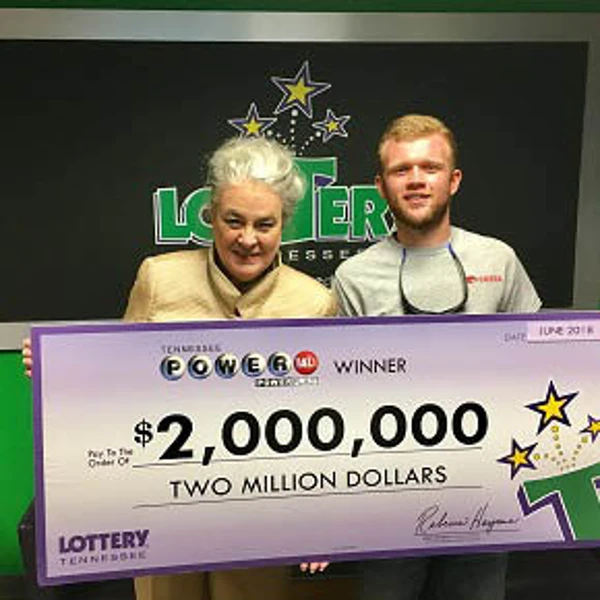 Tennessee – Twice was nice for a lucky Shelbyville man, who won big the second time he played Powerball. Matthew Reed, a cabinet maker, won a cool $2 million Saturday, June 16, 2018, playing the popular game.
"It's just the second time I've played, and I only bought two tickets," said Matthew, who came to the Tennessee Lottery's Nashville headquarters office with his grandparents Monday to collect the prize. And because he added the Powerball Power Play option for an extra dollar, Matthew doubled the base prize of $1 million, which he won by matching five of the five white ball numbers drawn.
Matthew says he plans to invest, save, and keep working. He purchased the lucky ticket at Serve & Go, 764 Madison St., in Shelbyville.