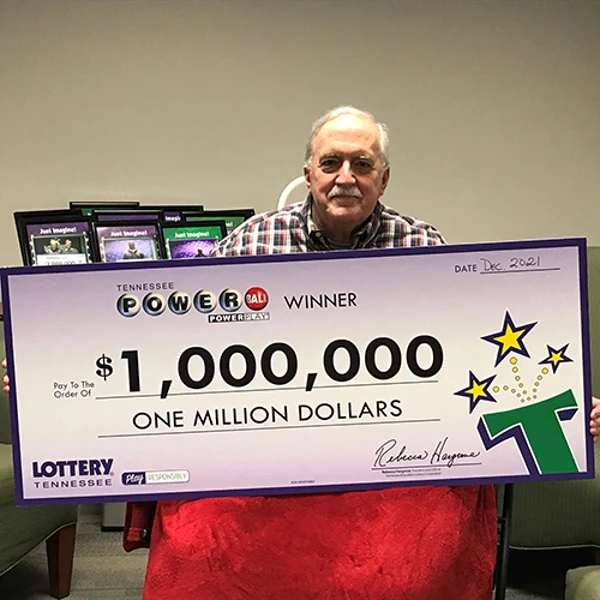 Tennessee – Fred Bohlen from Cookeville in Putnam County has 1,000,000 reasons to celebrate this holiday season. The lucky player won $1,000,000 in the Saturday, December 25th drawing by matching 5 of the 5 white balls to win.
Bohlen purchased the $1,000,000 winning ticket at the Circle K, 1300 E. Spring St. in Cookeville.
The TEL encourages all players to Have Fun and Play Responsibly.