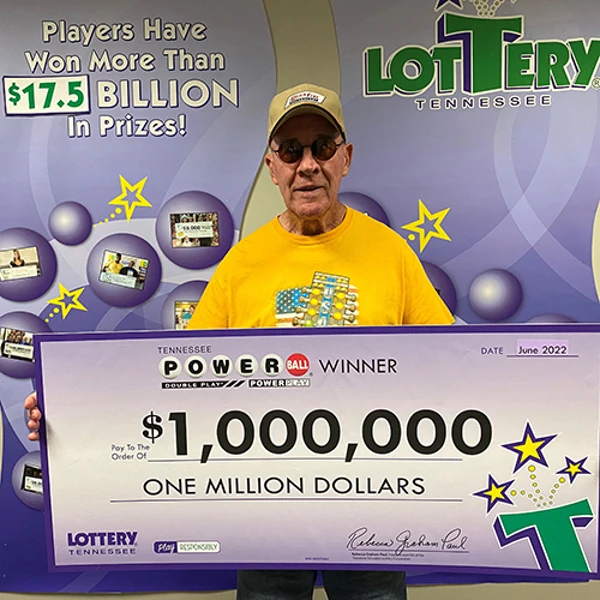 Tennessee – Donald Thompson of Pleasant View is a barber, a drag racer, an avid gym member—and now a $1 million Powerball winner.
"I stay really busy doing the things I like," said the septuagenarian, who has no plans to slow down even after his big win.
Donald matched all 5 white balls drawn in the June 8, 2022, Powerball drawing to win the $1 million prize. He purchased the ticket at H.G. Hills, 2498 Hwy. 49 E. in Pleasant View.
His prize was just a portion of the $22,439,05 in winnings claimed by Tennessee Lottery players throughout the state during the week of June 19 – June 25, 2022.
The Lottery reminds players to Have Fun and Play Responsibly.