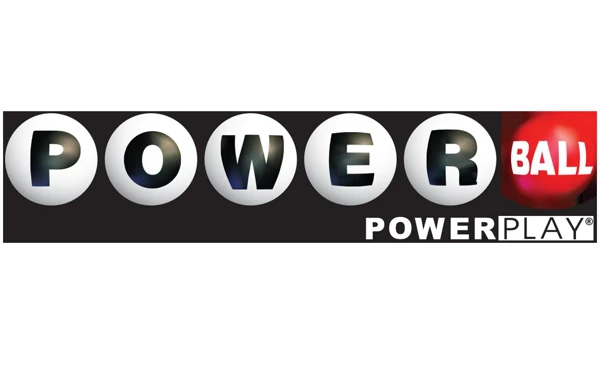 **NASHVILLE—**The $198 million Powerball jackpot won in Hendersonville on July 13, 2019, was claimed today at the Tennessee Lottery's Nashville headquarters. The prize, sold at Worsham's Market in Hendersonville, was claimed by the Freedom Trust.
"Not only is the Lottery about raising valuable dollars for education in Tennessee, but we are also about creating fun experiences for our players and providing the chance to win prizes," said Rebecca Hargrove, President and CEO of the Tennessee Education Lottery Corporation.
The Freedom Trust chose to receive the lump sum cash amount of $128.1 million. This is the seventh Powerball jackpot won in Tennessee and the fourth largest. Since the Tennessee Lottery began on Jan. 20, 2004, it has sold 274 winning tickets worth $1 million or more.
About the Tennessee Education Lottery Corporation
The Tennessee Education Lottery Corporation operates entirely from the revenue it generates through the sale of its products. Since January 20, 2004, the Lottery has raised more than $5 billion to fund designated education programs, including after-school programs, college grants and scholarships and Drive to 55 initiatives.
In addition to the educational beneficiaries, players have won more than $13.8 billion in prizes and Lottery retailers have earned more than $1.3 billion in retailer commissions.
For additional information, visittnlottery.comand follow us on Facebook, Twitter & Instagram.