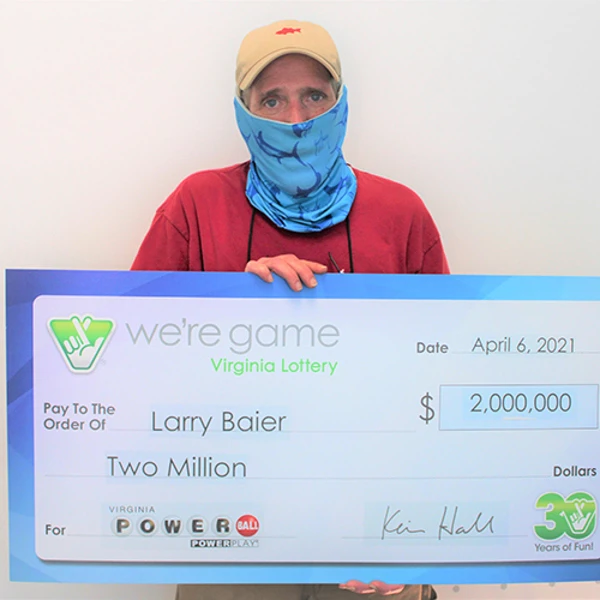 Virginia – It was a Sunday morning, and Larry Baierhad some big news for his wife when she woke up.
"I said, 'We need to talk about something,'" he later said.
His news was indeed big; he had just discovered he'd won $2 million in the previous night's Powerball drawing.
The Suffolk man matched the first five numbers in the March 20 drawing. Normally, that would win $1 million, but Mr. Baier spent an extra dollar for Power Play when he bought his ticket. That extra dollar doubled his prize to $2 million.
The winning numbers were 1-6-22-42-61, and the Powerball number was 4. He bought his ticket at the 7-Eleven at 1125 Wilroy Road in Suffolk. The store receives a $10,000 bonus from the Virginia Lottery for selling the winning ticket.
Mr. Baier, who works as a shipyard electrician, said the win comes at a good time because he is preparing to retire.
Powerball drawings are held at 10:59 p.m. Wednesdays and Saturdays. The odds of winning Powerball's $1 million prize are 1 in 11,688,054.
YouTube. With all gaming, please remember to play responsibly.