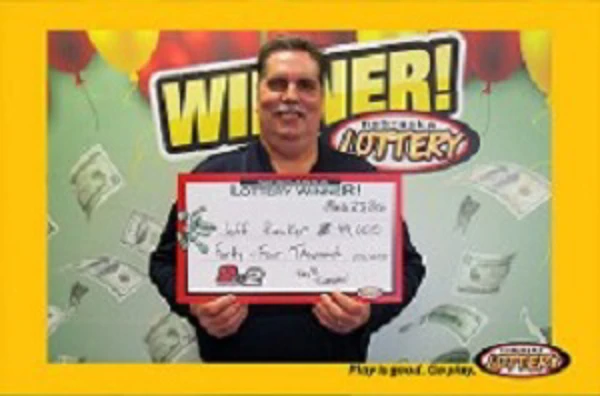 Nebraska – Jeff Recker of Wisner won $44,000 playing 2by2 from the Nebraska Lottery.
Each week, Recker purchases multi-draw tickets for Powerball, Mega Millions, Nebraska Pick 5, and 2by2 at Village Express, 310 Front Street in Beemer. For the Tuesday, March 22 drawing, his 2by2 ticket matched the winning Red ball numbers (5, 18) and White ball numbers (5, 6) for $22,000.
Because Recker purchased a seven-draw 2by2 ticket, the ticket was eligible for 2by2 Tuesday where all prizes won on Tuesday are doubled. His $22,000 prize was doubled to $44,000.
While claiming his prize on March 23, Recker told Nebraska Lottery officials that he uses family birthdays to choose his 2by2 numbers. He learned he had won after checking the Nebraska Lottery website, nelottery.com.
Recker stated that he had no definite plans for the prize, but one big purchase could be on the horizon. "My wife already called a camper place, so we might be getting a new camper," said Recker.